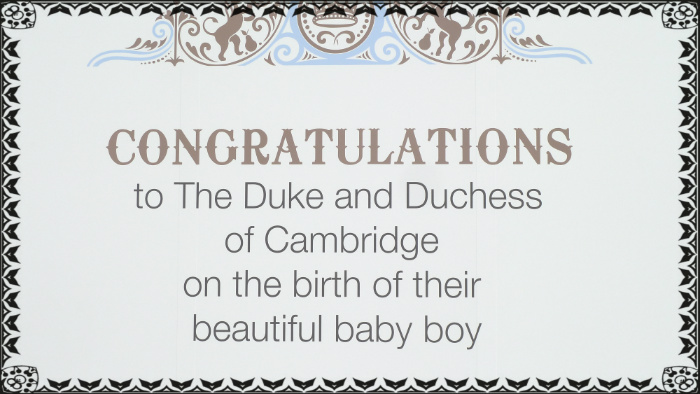 The queue wrapped around the palace. Young and old, people stood all day for news of the royal baby. Prince William and his bride, Kate, had just given birth to the next heir to the British throne, and the throngs were breathless as they waited to welcome the new prince to London.
I was in London that week and saw the crowds fight for a chance to photograph the announcement. Not the baby, mind you. Just the announcement. A slip of paper in a gold frame announcing his arrival. At the airport en route to the UK, I heard stories of people who flew to London in anticipation of the birth. Thousands of dollars in airplane tickets and hotel rooms just to catch a glimpse of the child who may be king one day.
How different from another royal baby born over two thousand years ago.
Read the full devotion from Dec 17, 2014 here at Christian Devotions.us
read more