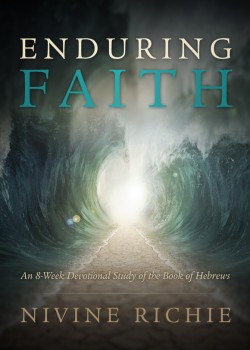 This 8-week devotional study of the book of Hebrews is available on Amazon or Barnes and Noble.
Ministry leaders, request your free e-book below to preview for your small group.
Learn More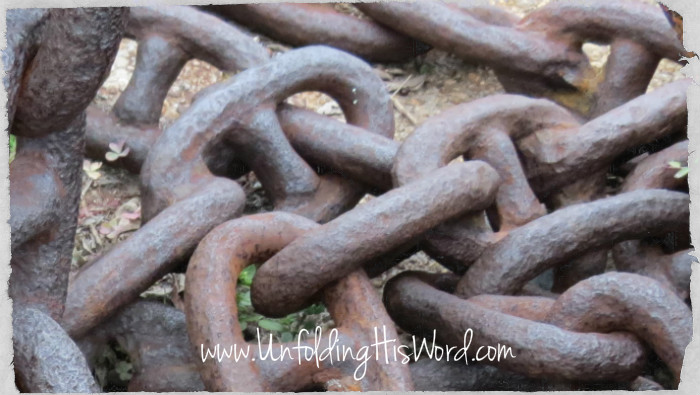 We may experience seasons where enemies surround us, illness overtakes us, or conflict overwhelms us. In each of those cases, we can choose to fight the wrong battles, or like Daniel and Joseph, we can rest knowing God is fighting for us.
read more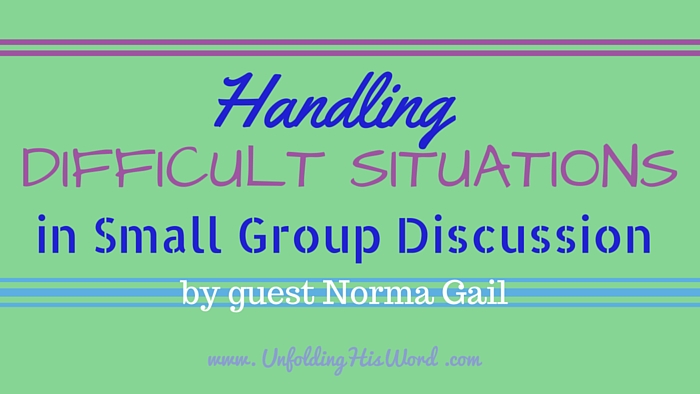 Leading a well-organized and smoothly operating group where everyone's needs can be met is one of the most rewarding callings that anyone can have. Most problems can be prevented or handled with finesse with a little preparation
read more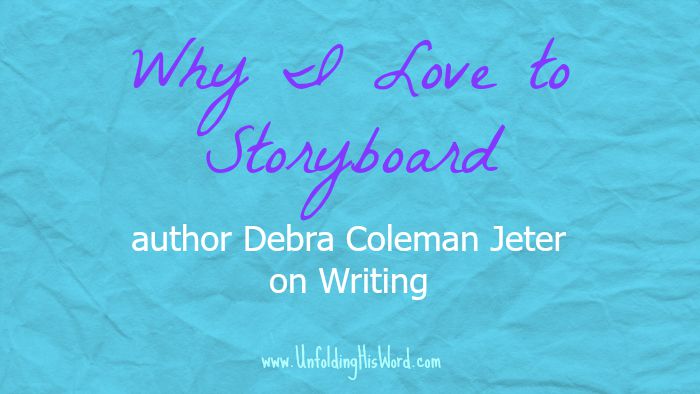 My guest on Unfolding His Word today is Debra Coleman Jeter, award-winning writer and author of the new novel, The Ticket. Whether you write fiction or non-fiction, you will find ideas here to keep you writing.
read more