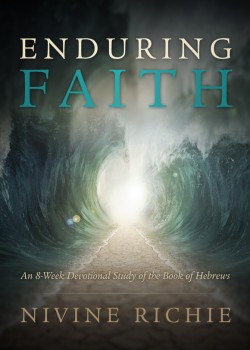 This 8-week devotional study of the book of Hebrews is available on Amazon or Barnes and Noble.
Ministry leaders, request your free e-book below to preview for your small group.
Learn More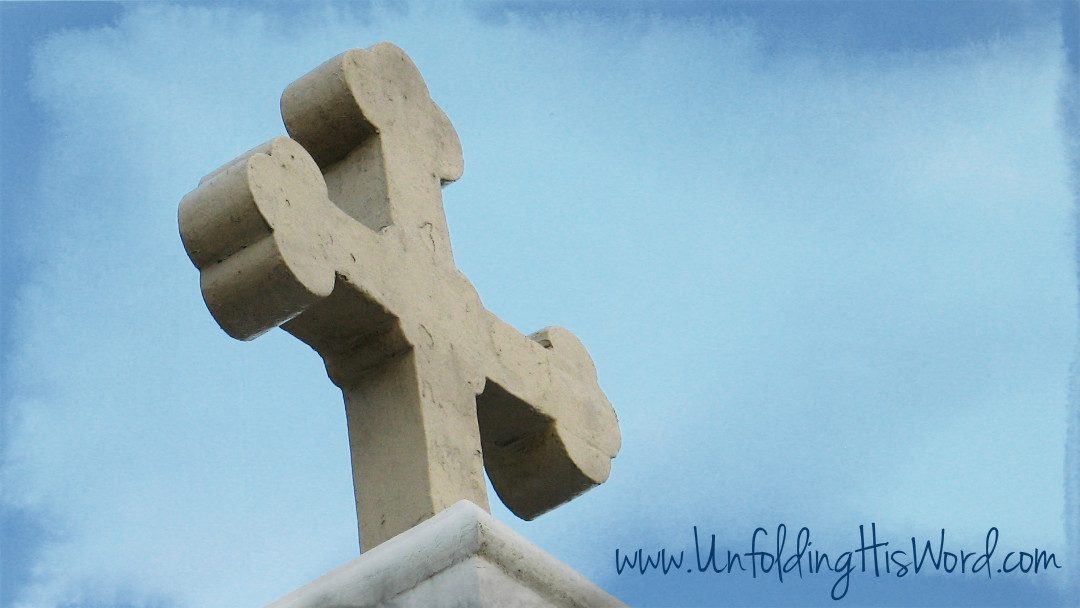 We need the salvation and transforming power that only the real Messiah can offer. Counterfeit Christs fall short.
read more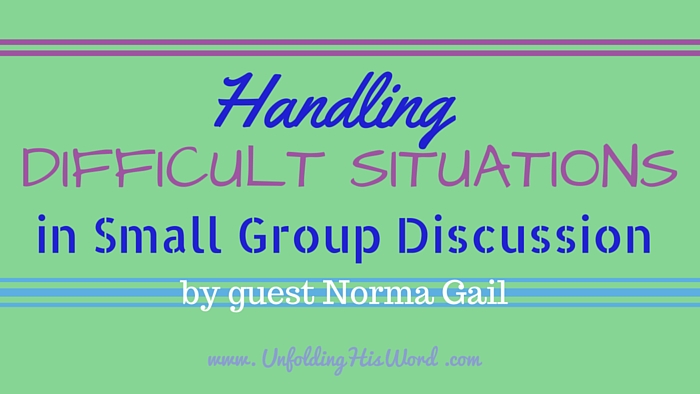 Leading a well-organized and smoothly operating group where everyone's needs can be met is one of the most rewarding callings that anyone can have. Most problems can be prevented or handled with finesse with a little preparation
read more
No Results Found
The page you requested could not be found. Try refining your search, or use the navigation above to locate the post.