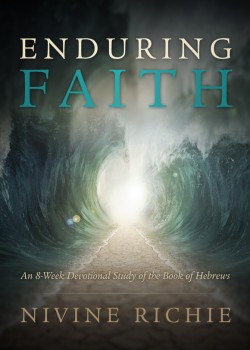 This 8-week devotional study of the book of Hebrews is available on Amazon or Barnes and Noble.
Ministry leaders, request your free e-book below to preview for your small group.
Learn More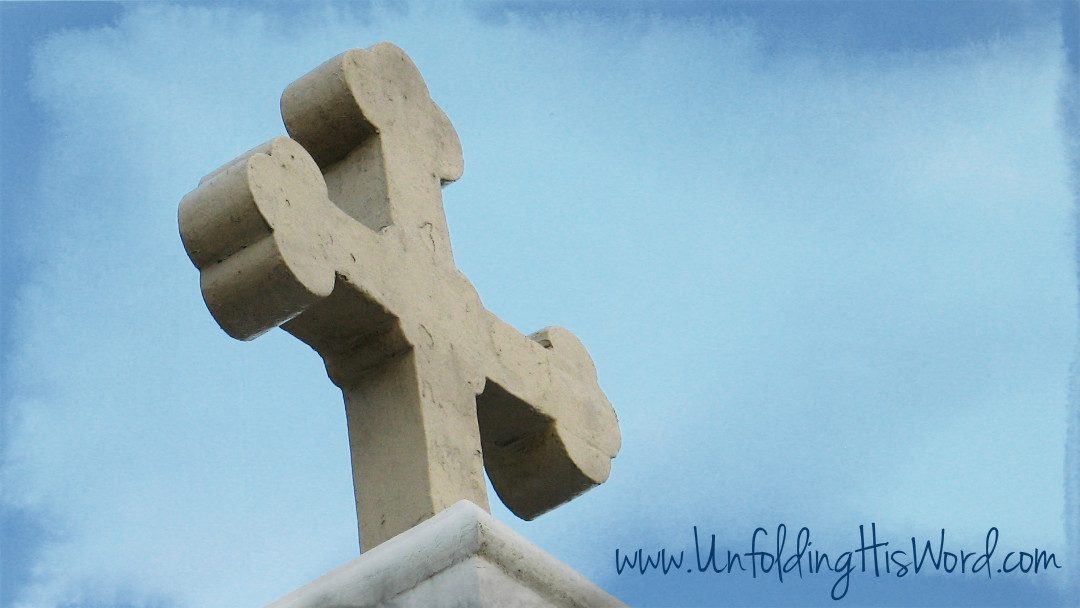 We need the salvation and transforming power that only the real Messiah can offer. Counterfeit Christs fall short.
read more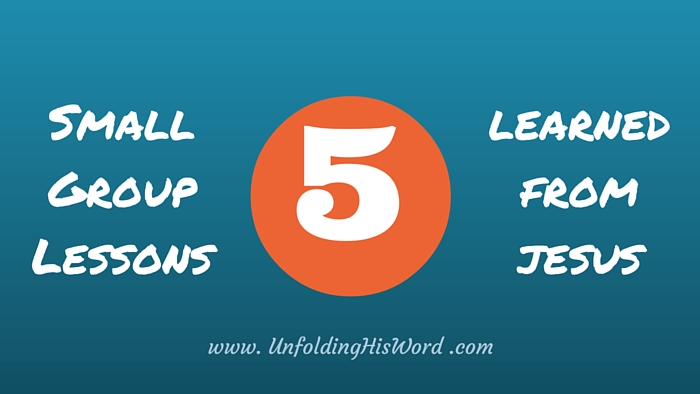 Small groups perform a vital role in the church as they provide opportunities for members to connect, learn, grow, and minister side by side. Jesus showed us a model of a healthy small group when He called, taught, and sent out his group of twelve. As we develop small groups of our own, here are some ways we can follow the example of Christ with His disciples.
read more
No Results Found
The page you requested could not be found. Try refining your search, or use the navigation above to locate the post.