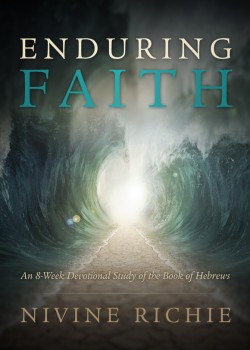 This 8-week devotional study of the book of Hebrews is available on Amazon or Barnes and Noble.
Ministry leaders, request your free e-book below to preview for your small group.
Learn More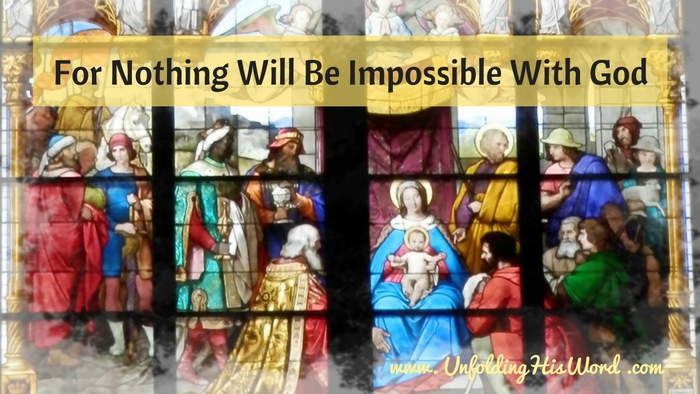 Mary trusted God with her future. The coming Messiah was the answer to a long awaited promise of salvation and deliverance, and though she didn't know exactly how God would accomplish the birth of her baby, she trusted that would do what he said he'd do.
read more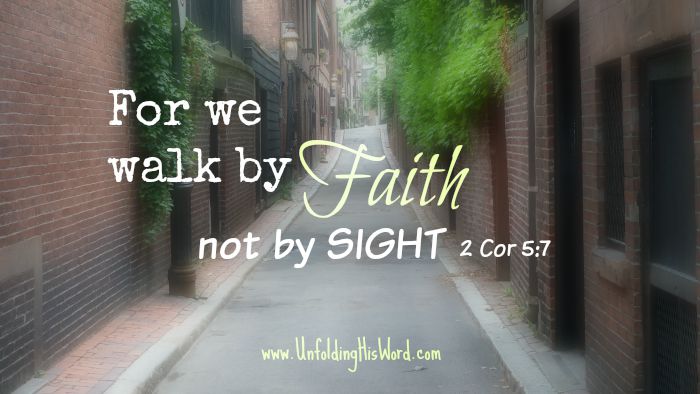 Faith doesn't grit its teeth, shut its eyes, and block out reality. Faith is more real than that. Jesus had a lot to say about the subject of faith. The list of verses below (taken from the Holman Christian Standard Bible HCSB) is not exhaustive. To know what true faith is, read what the Bible has to say.
read more
No Results Found
The page you requested could not be found. Try refining your search, or use the navigation above to locate the post.